Commercial
Howell Electric Ltd is a leader in the commercial construction industry. From small restaurants to large box retail spaces or casinos, Howell Electric Ltd can meet all your commercial needs.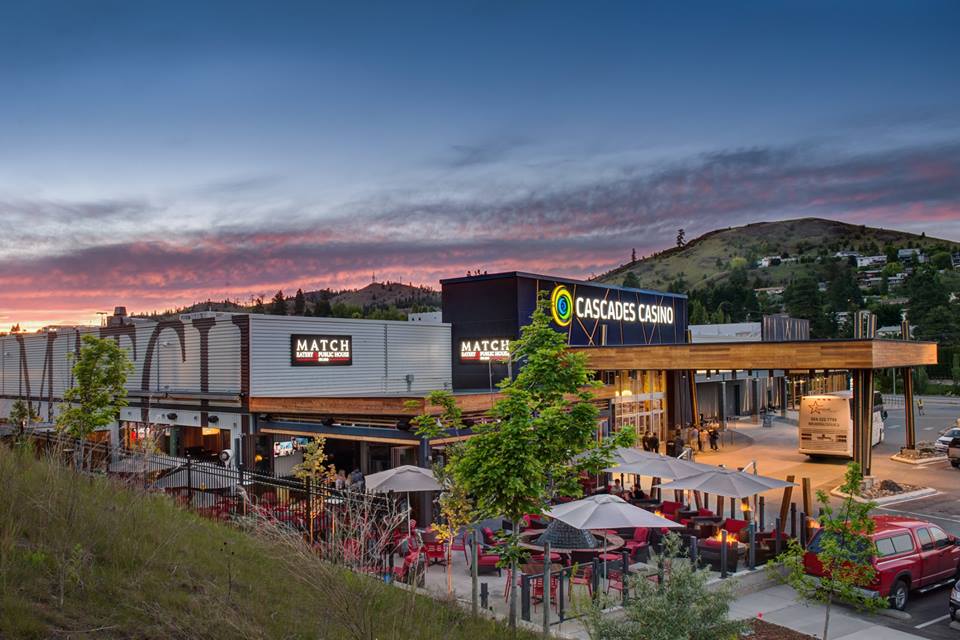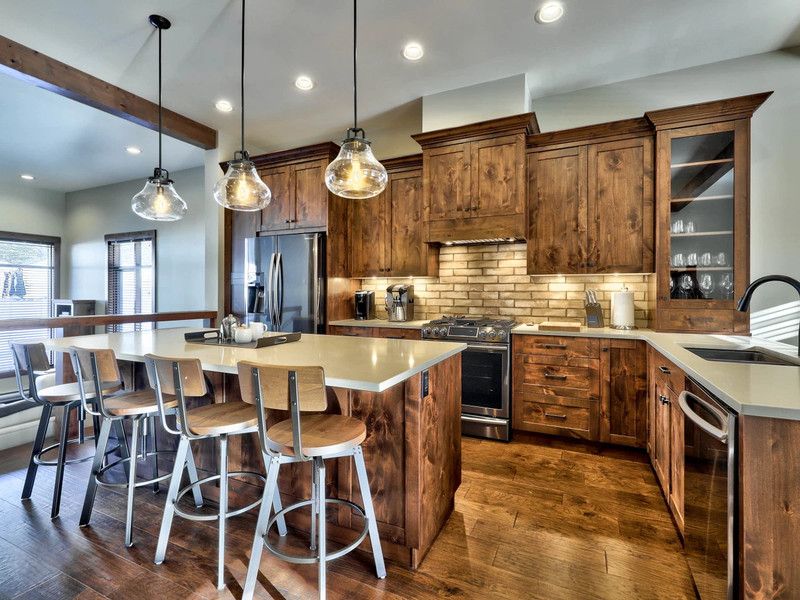 Residential
If you are looking to build a custom home or renovate, Howell Electric Ltd can help you out. Design-builds are our specialty. Service upgrades, home automation, sound system upgrades and cameras, we have you covered.
Industrial
We pride ourselves on creating solutions that are safe and have high performance capabilities. From the installation, repair and maintenance of generator systems to new constructions and energy efficient lighting upgrades, we can get the job done.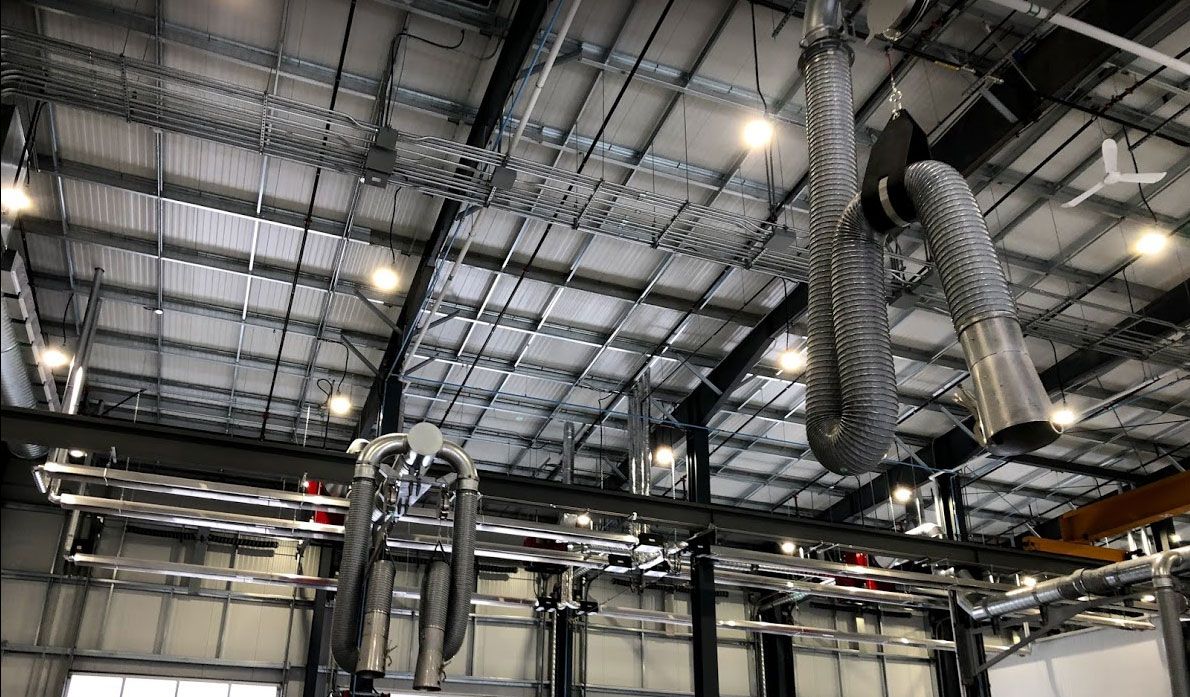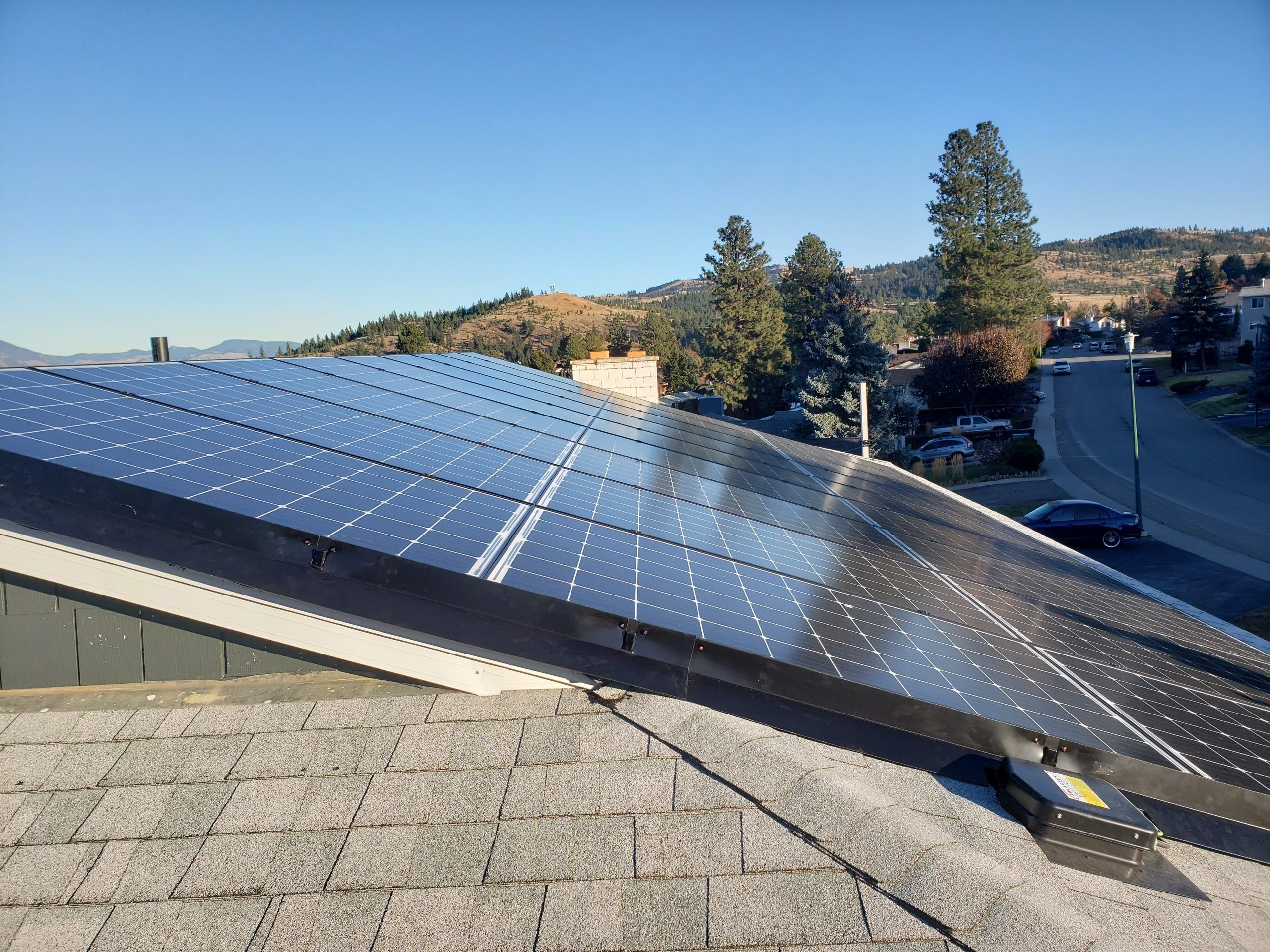 Solar energy
Howell Electric has a team of certified solar technicians to help you take your energy efficiency to the next level. From home installations to commercial projects, we will work alongside you to create a custom, energy-saving design.
Design-builds & P3
With 35+ years of experience in the Commercial, Residential and Industrial industries, Howell Electric proudly offers design-build and P3 services. Howell Electric's design team works directly with the owners, designing systems that will provide sufficient, innovative and cost effective solutions for our customers. Our design team will use our decades of experience to ensure that the electrical system design will fulfill the customer's current and future needs.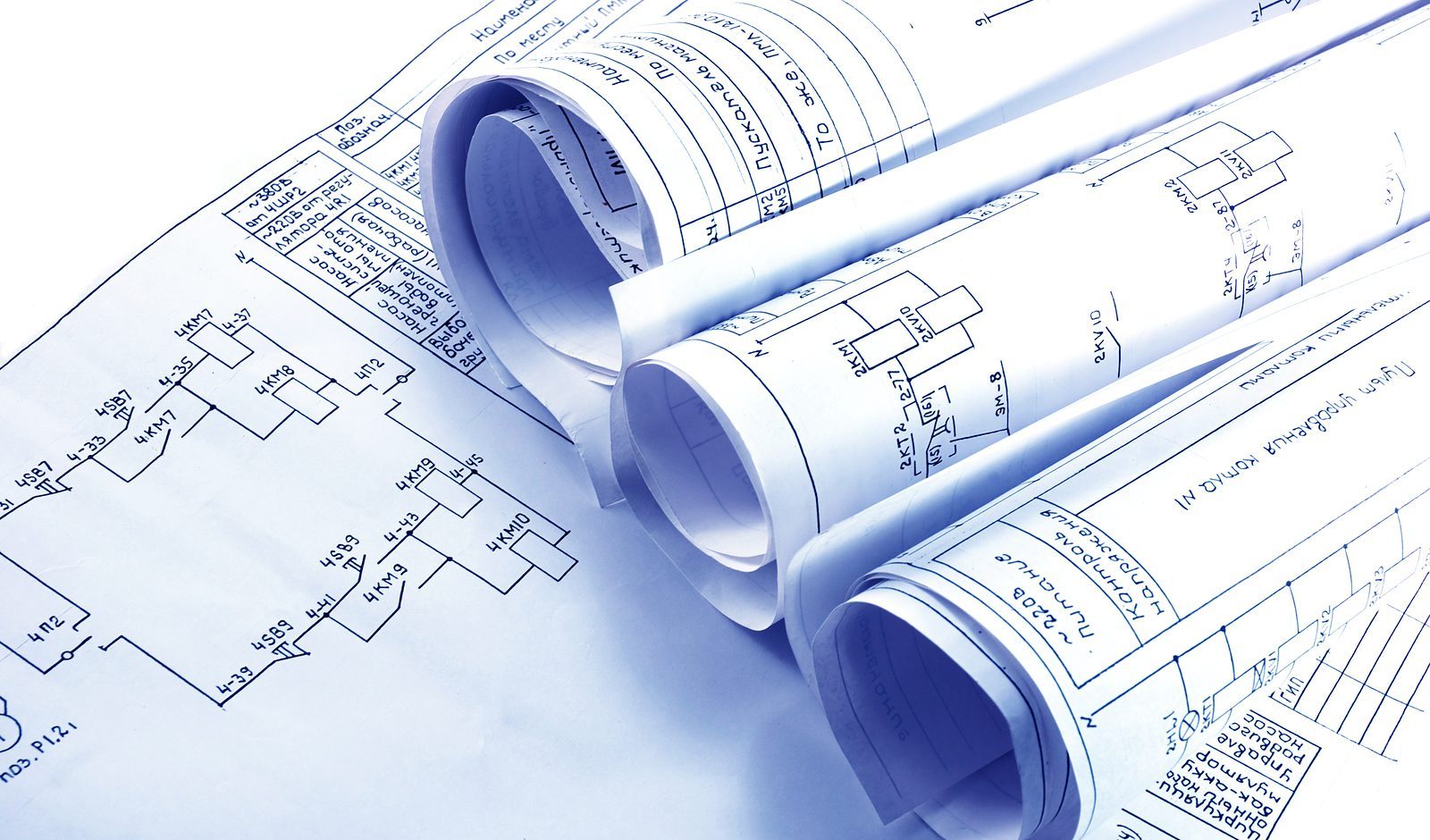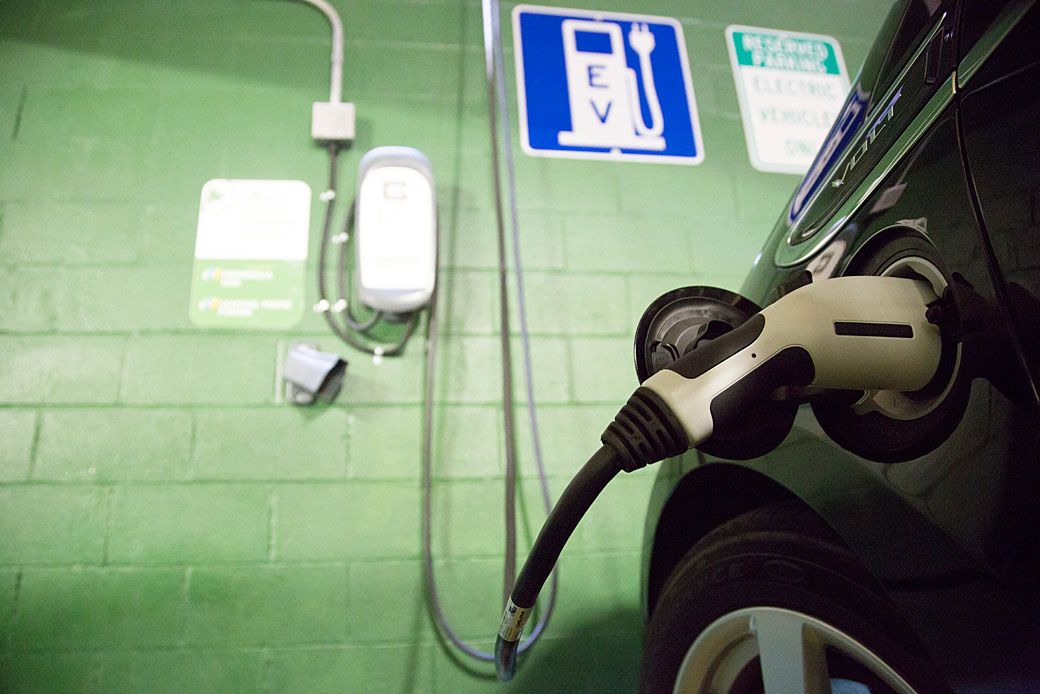 EV Charging Stations
Are you looking to install an EV charging station for your electric vehicle? Howell Electric is a licensed electrical contractor and is experienced with EV charging station installations. With more and more people turning to EV's, the need for charging stations is increasing all over the world. Please contact our trained professionals for a quote today!
Proudly Serving Beautiful, British Columbia
Contact
Address
984 Laval Crescent, Kamloops, BC, V2C 5P5
Phone
Phone : 250-374-5771
Fax : 250-374-4579
Email
984 Laval Crescent Kamloops, BC V2C 5P5
984 Laval Crescent, Kamloops, BC, V2C 5P5