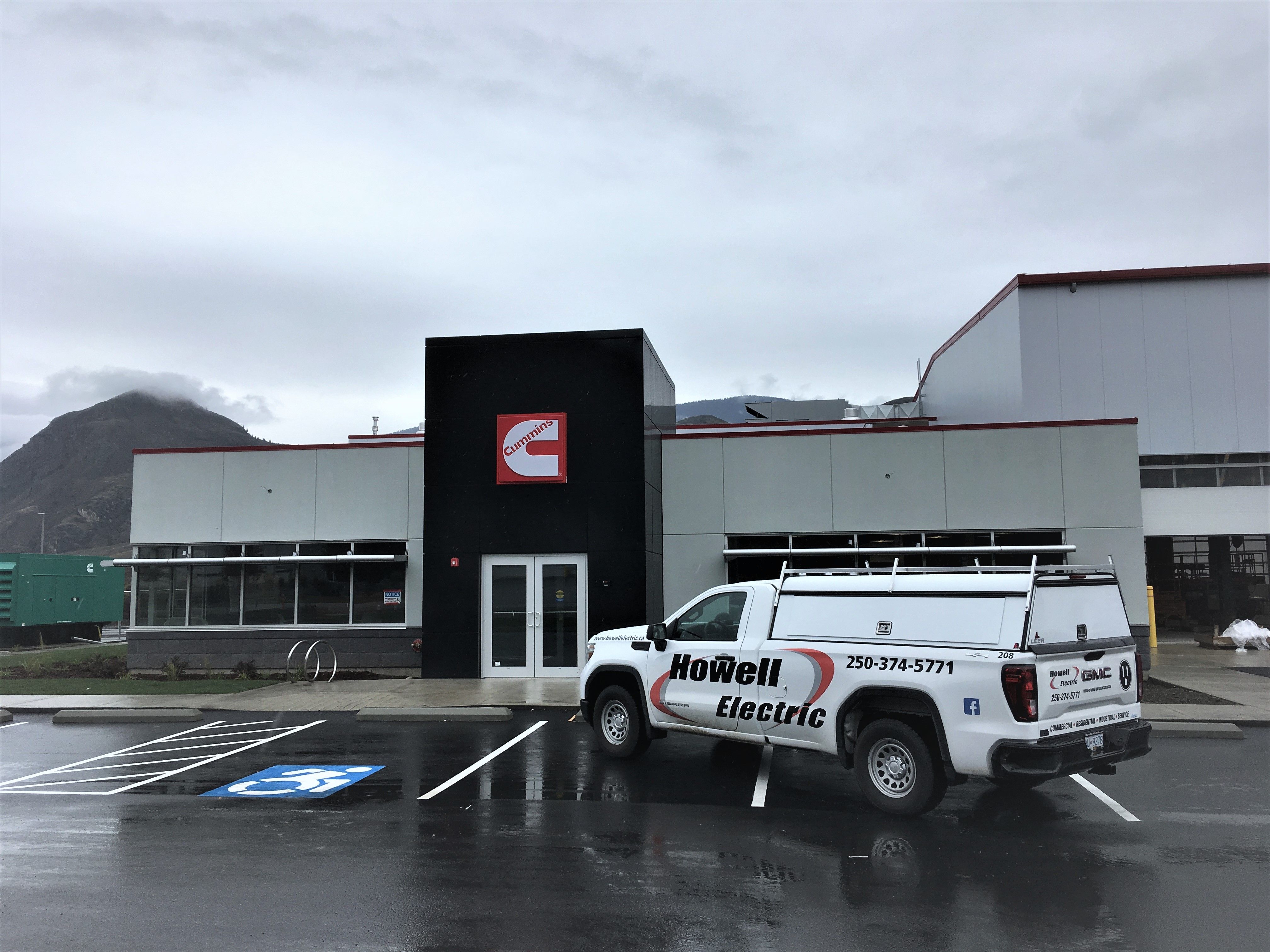 Cummins Western Canada
We are currently wrapping up the new Cummins Western Canada building located 7950 Dallas Drive in Kamloops, BC. The project consisted of a 14,200 sf shop, 5,560 sf Office and a 3,626 sf warehouse and includes a 500kw Cummins Diesel Stand-by Generator, high end lighting throughout the building and yard space, a state-of-the-art lighting control system as well as a detailed portion classified as a Class 1 Zone 2 hazardous area. Another great project completed by our professional, experienced Electrical team. Congratulation's to Cummins Western Canada on your new Kamloops location.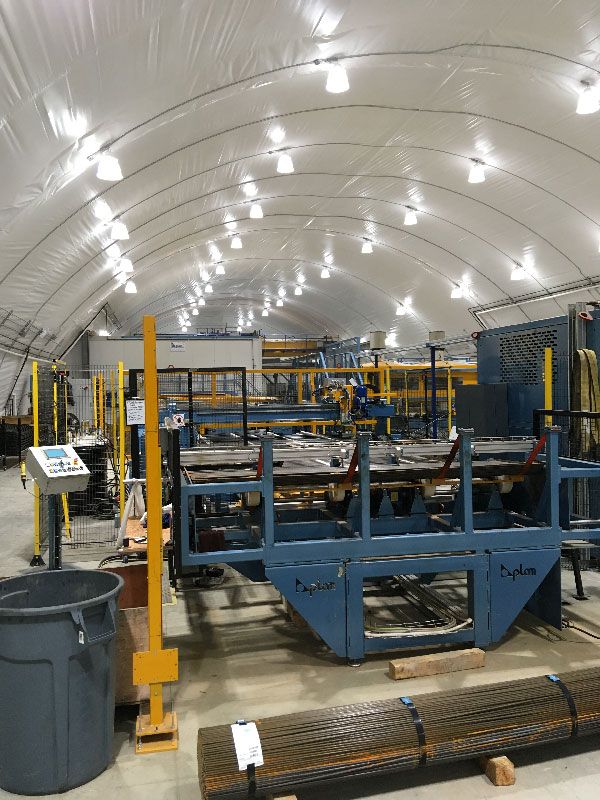 Monte Lake Precast Concrete Plant
Monte Lake Precast Concrete Plant is a 25,187 square foot Quonset structure erected on slab-on-grade foundations and situated on 9.9 acres of rural land. The plant manufactures concrete rail tie products and ships them across North America. In March of 2019, the building was erected and Howell Electric prepared for the install and energization of two 350KW natural gas generators to power all electrical systems. The new workspace is illuminated with LED lighting, it was a great choice for this space as its not only environmentally friendly but also efficient, durable and cost effective.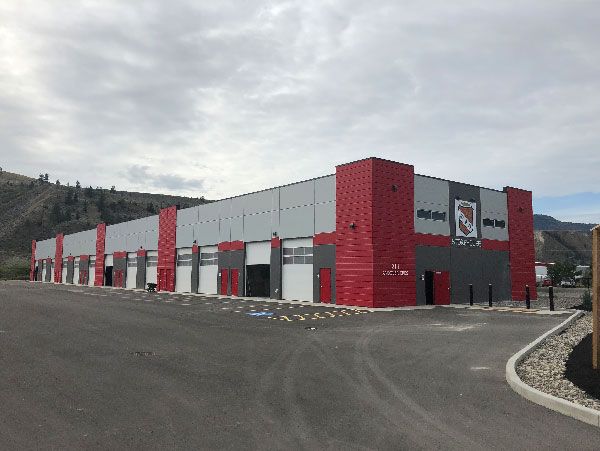 KAMLOOPS STOREHOUSE
We are pleased to be completed the Kamloops Storehouse project. Kamloops Storehouse is a premium garage storage facility that protects your valuable assets and or meets your business needs. Each bay is brightly illuminated by LED Lighting and our well-trained fire alarm technicians installed a fire alarm system to help keep your space safe, secure and protected.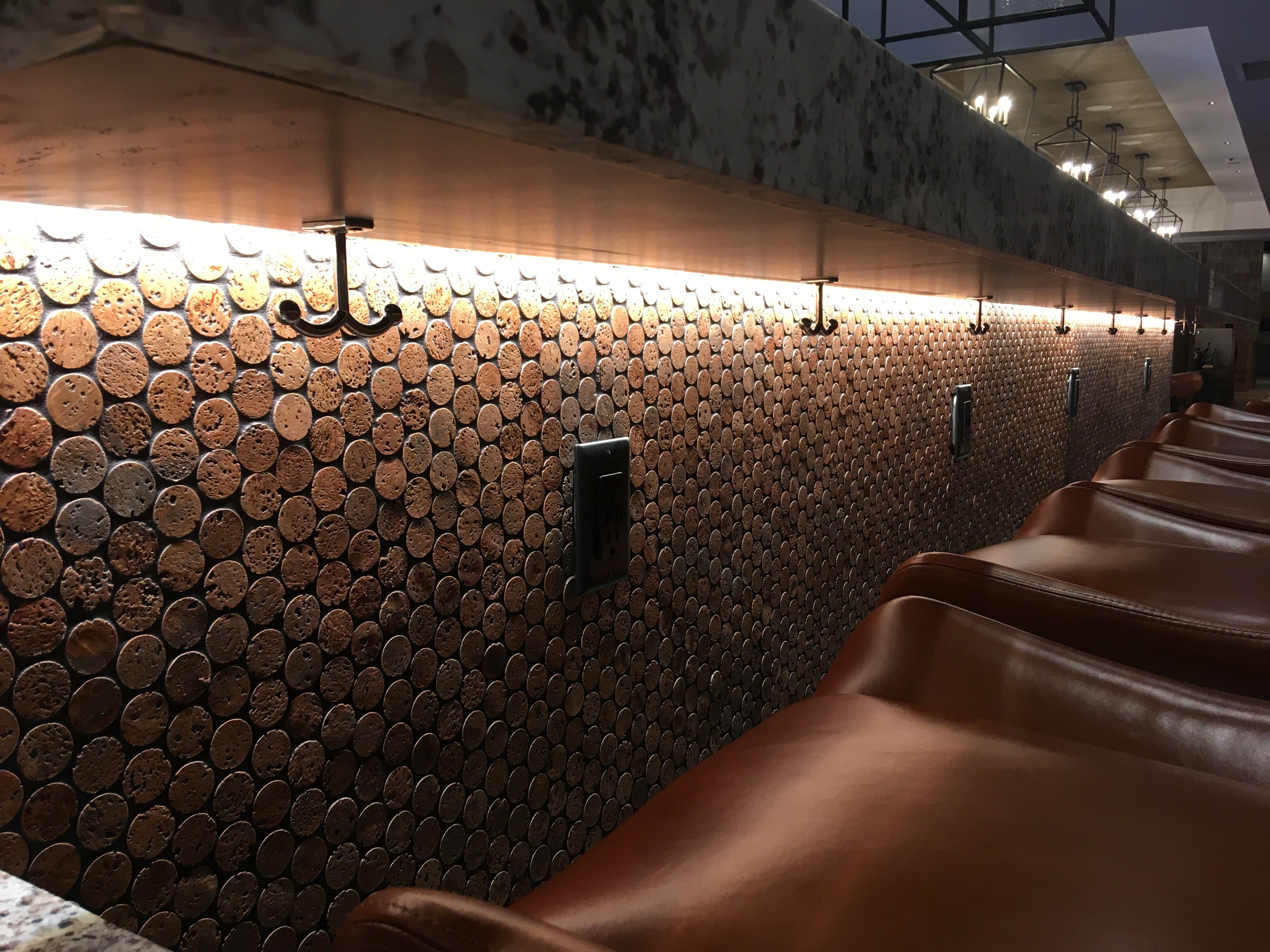 MARRIOTT
Howell Electric completed the Electrical Upgrade of the extensive makeover of the former Hotel 540, now re-opened under the Delta brand and parent company Marriott. Our technicians modernized the electrical systems including the installation of LED strip lighting at the bar to showcase the cork wall artwork, replaced all the lighting in the suites, as well as upgraded the data and lighting control systems. Its almost a complete transformation, its very modern and bright!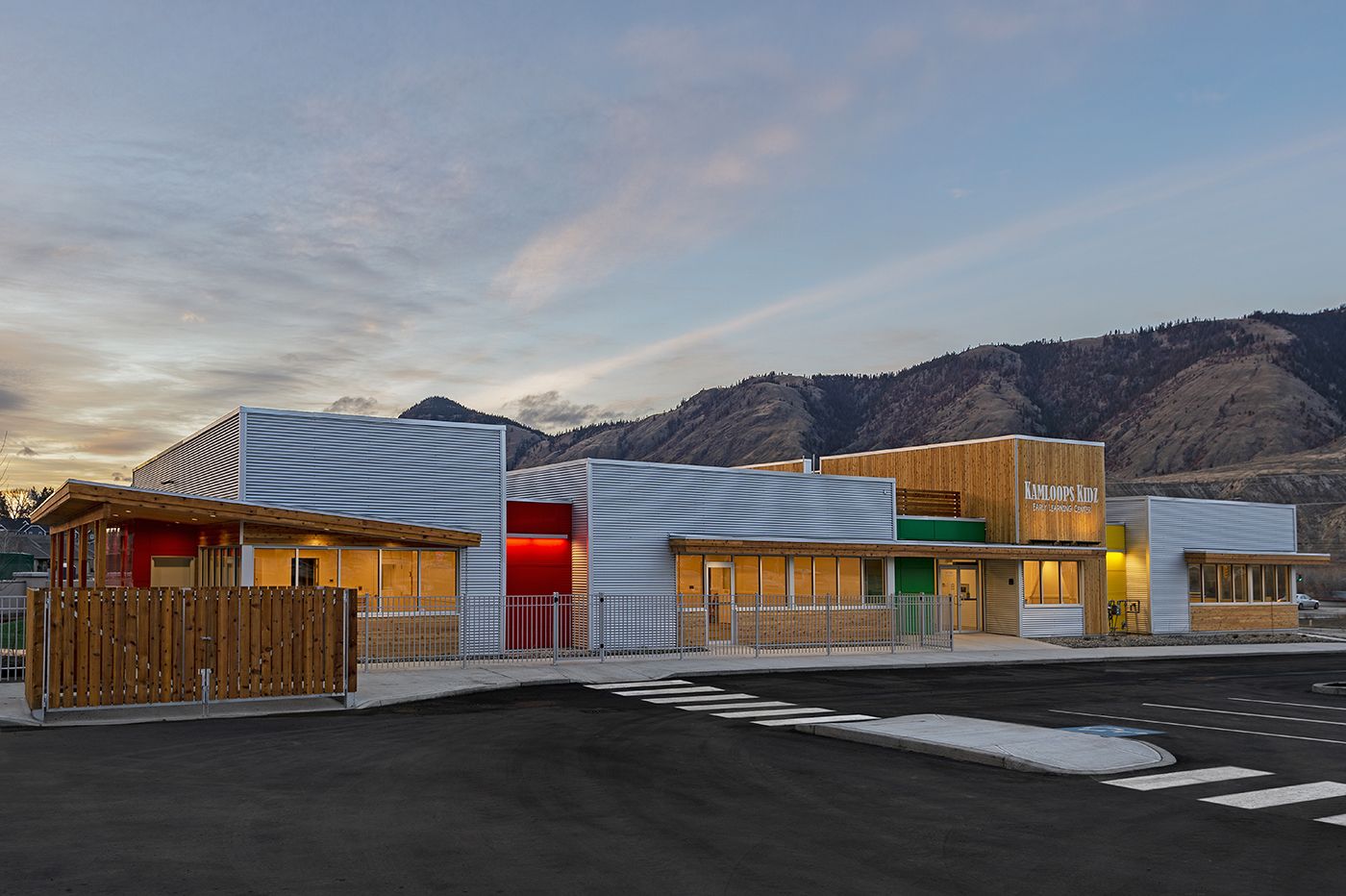 Kamloops Kidz Early Learning Centre
Kamloops Kidz Early Learning Centre is the newest addition to the Orchards Walk growing community. This state of the art learning centre has a lot to offer with 8 classrooms. Howell Electric is always excited to take part in serving the educational needs of our surrounding areas.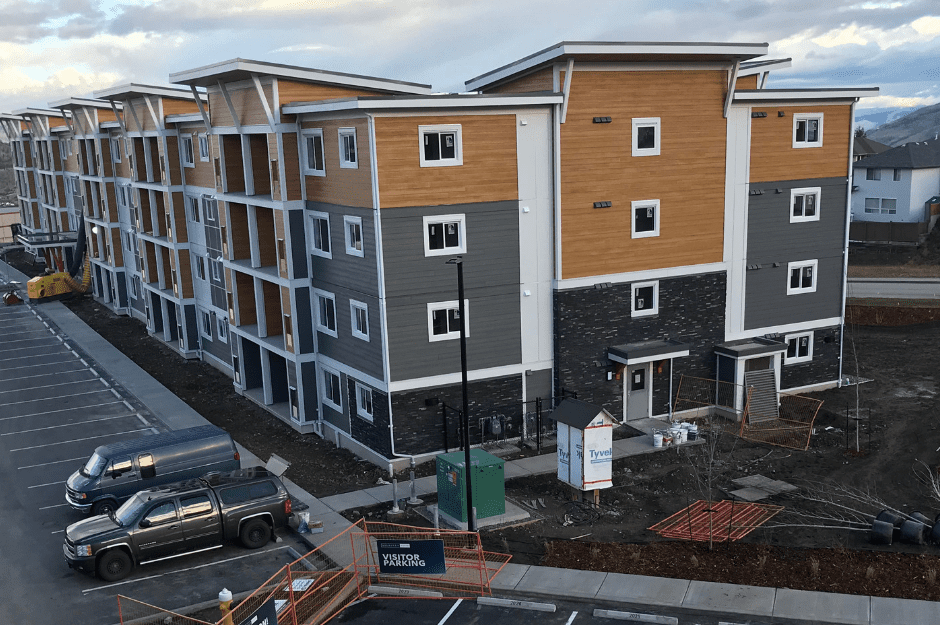 ABERDEEN VIEW APARTMENT'S
Howell Electric recently completed Phase 1 and is currently wrapping up phase 2 of Aberdeen View Apartments in Kamloops, BC. These high-rise apartments where designed to be efficient with LED lighting, solar panels, electric car charging stations, energy saving appliances and, high efficiency mechanical systems. These apartments offer spectacular views and are contributing to Kamloops' rapid growth in green energy.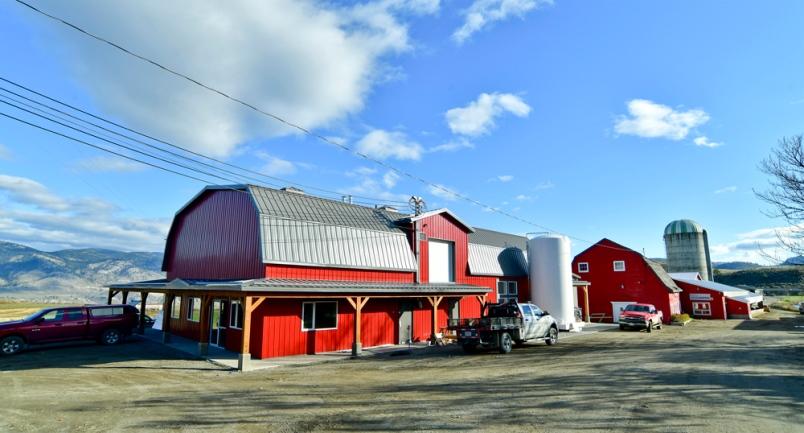 BLACKWELL DAIRY FARM
Blackwell Dairy's processing plant is almost ready to begin operations after being out of commission since a fire destroyed the facility in 2017. Howell Electric is happy to be a part of this rebuild to help them continue to serve the community!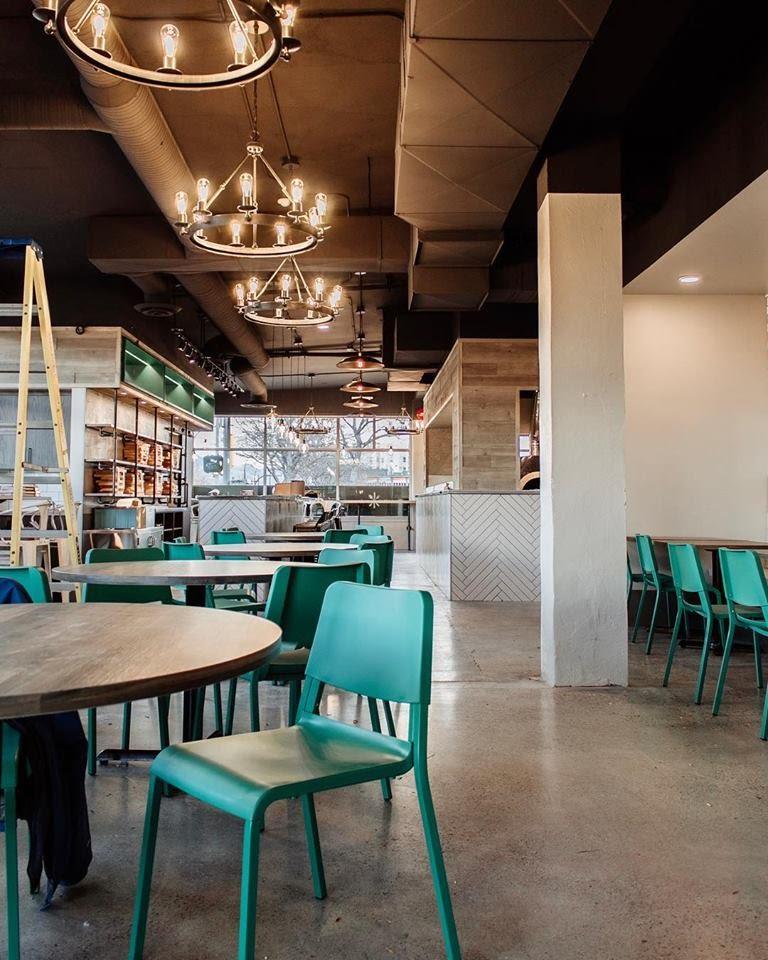 FORNO ON 5TH
Howell Electric has just completed an exciting new restaurant and whiskey bar located in the downtown core of Kamloops, BC called Forno on 5th. Forno on 5th will bring a new kind of eatery to the Kamloops food scene; the name inspired by the Mediterranean-style oven will play a key role in the restaurant concept along with the other key feature, the whiskey bar. The lighting was a fun project for Howell, it is very unique and artistic, and definitely something you will want to check out!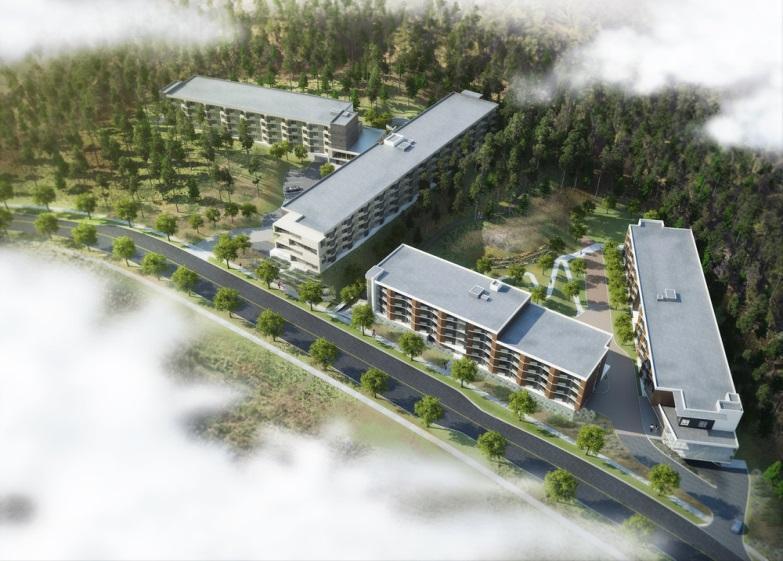 800 Academy Way Student Housing
Located on campus at the Kelowna University of British Columbia, 800 Academy Way is a 316 unit student housing facility that Howell Electric was proud to be apart of. This was a much needed expansion to fulfill the needs of an eagerly awaiting market. This extension to the pre-existing housing on campus was completed in summer of 2018.
Tim Hortons
Howell Electric Ltd assisted in the chains growth. We have successfully completed 4 installations and look forward to the 5th.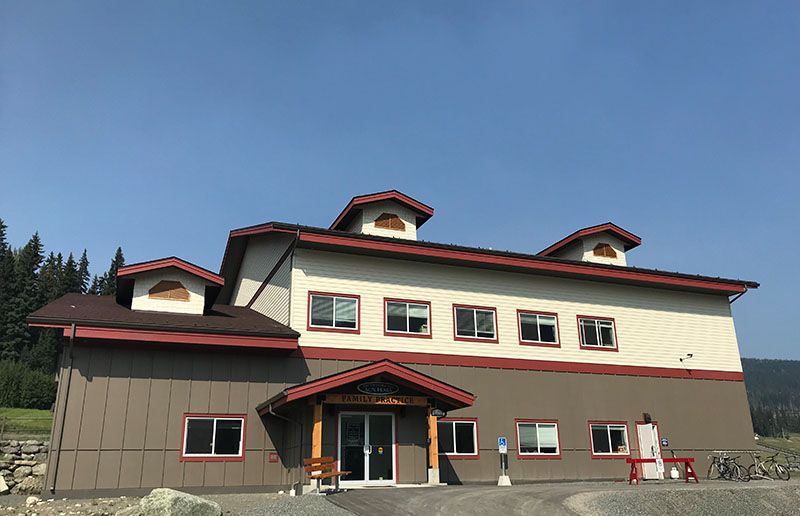 Sun Peaks Health Clinic
Completed 2017. The new facility was a key piece of a thriving community. Howell Electric Ltd was a proud contributor.
The Burfield
Tucked up right next to the Burfield Lift, The Burfield is a awesome place to stay for an evening and hit the Sun Peaks slopes at the crack of Dawn.
Sun Peaks Sun Burst Lodge
At the peak of Sun Peaks drop in for a cinnamon bun at the newly renovated Sunburst Lodge.
Cascades Casino Penticton
After a grueling 8 hard months on site the newest entertainment facility to Penticton opened on schedule. Thank you to the hard working Howell Electric Ltd team.
The ROCK
Buried in the woods of Princeton resided the Rock. Howell Electric Ltd was delighted to be a part of such a great community if it were for a short period of time.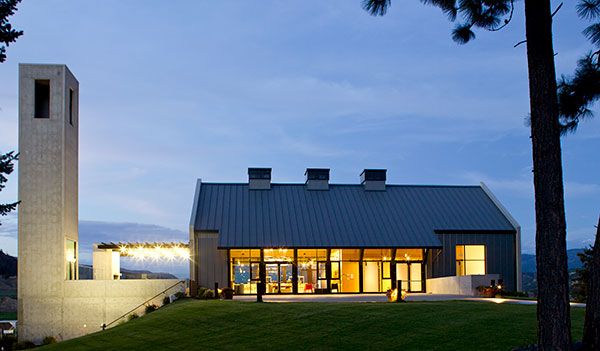 Monte Creek Ranch Winery
Monte Creek Ranch Winery was another enjoyable project for Howell Electric. The winery is brightly illuminated by modern, high end lighting and our experienced control technician's designed and implemented the lighting control system for the beautiful custom chandelier located in the main tasting room as well as throughout the building. This is a perfect addition to British Columbia's wine country located just 10 minutes outside of Kamloops.
Orchards Walk Residence
The Orchards Walk Development is driving growth and community in Kamloops. A beautiful part of Kamloops is popping out of the sand.
Walmart
Howell Electric Ltd has now been a part of 2 new builds and 2 major renovations. Taking on one of these monsters is not for the weak hearted.
Cascades Casino Kamloops
Completed in the summer of 2015, the Cascade Casino has been booming since. The custom lighting and interactive wall features of this building have to be seen by all.
Proudly Serving Beautiful, British Columbia
Contact
Address
984 Laval Crescent, Kamloops, BC, V2C 5P5
Phone
Phone : 250-374-5771
Fax : 250-374-4579
Email
984 Laval Crescent Kamloops, BC V2C 5P5
984 Laval Crescent, Kamloops, BC, V2C 5P5