Tim Hortons
Howell Electric Ltd assisted in the chains growth. We have successfully completed 4 installations and look forward to the 5th.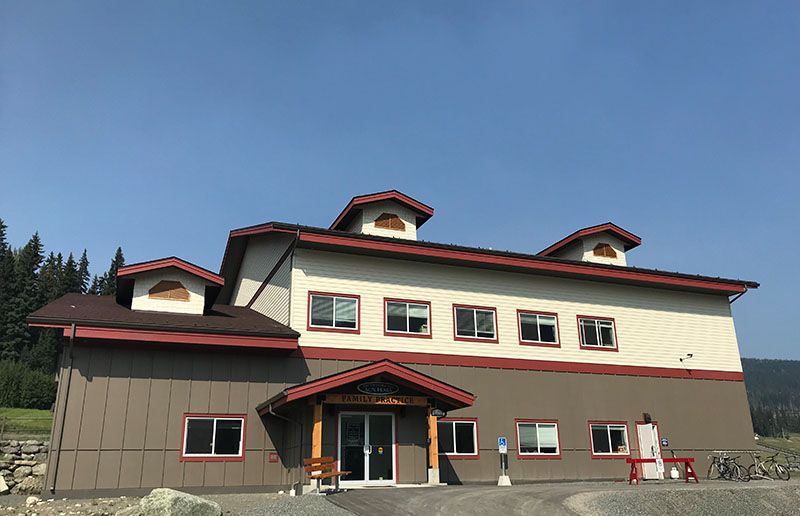 Sun Peaks Health Clinic
Completed 2017. The new facility was a key piece of a thriving community. Howell Electric Ltd was a proud contributor.
The Burfield
Tucked up right next to the Burfield Lift, The Burfield is a awesome place to stay for an evening and hit the Sun Peaks slopes at the crack of Dawn.
Sun Peaks Sun Burst Lodge
At the peak of Sun Peaks drop in for a cinnamon bun at the newly renovated Sunburst Lodge.
Cascades Casino Penticton
After a grueling 8 hard months on site the newest entertainment facility to Penticton opened on schedule. Thank you to the hard working Howell Electric Ltd team.
The ROCK
Buried in the woods of Princeton resided the Rock. Howell Electric Ltd was delighted to be a part of such a great community if it were for a short period of time.
Orchards Walk Residence
The Orchards Walk Development is driving growth and community in Kamloops. A beautiful part of Kamloops is popping out of the sand.
Cascades Casino Kamloops
Completed in the summer of 2015, the Cascade Casino has been booming since. The custom lighting and interactive wall features of this building have to be seen by all.
Walmart
Howell Electric Ltd has now been a part of 2 new builds and 2 major renovations. Taking on one of these monsters is not for the weak hearted.
Howell is proud to be part of beautiful British Columbia
Contact
Address
984 Laval Crescent, Kamloops, BC, V2C 5P5
Phone
Phone : 250-374-5771
Fax : 250-374-4579
Email
984 Laval Crescent Kamloops, BC V2C 5P5
984 Laval Crescent, Kamloops, BC, V2C 5P5