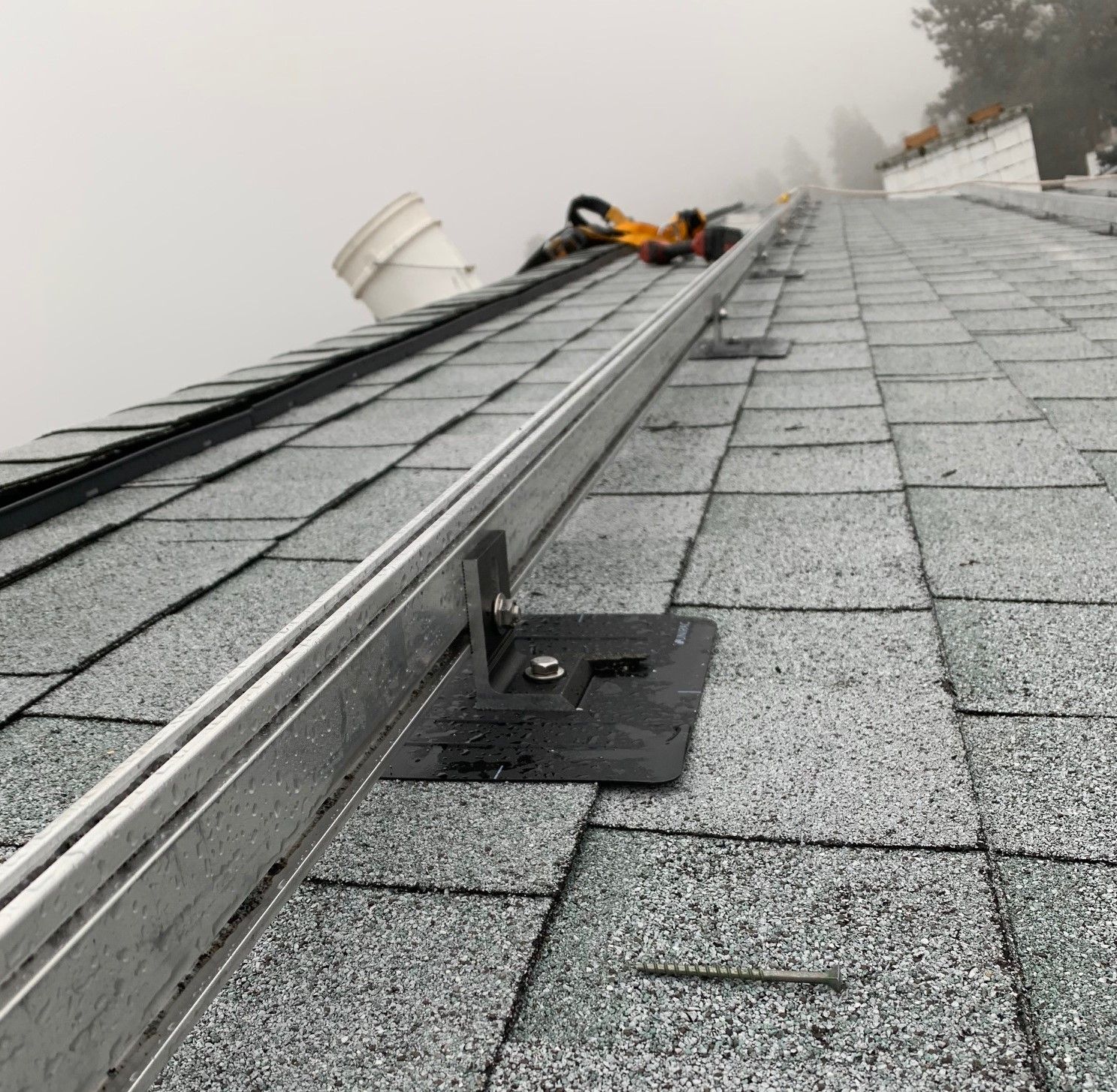 Have you been thinking of installing solar at your home or business? Did you know solar costs have fallen and installing an array could increase the value of your home?
Our team of certified solar installers will work alongside you to create a beautiful, custom design. Whether you have a residential or commercial project in mind, we have an array of products that can be installed on new or existing structures. All products carry a 25-year manufacturer warranty!
The main advantage of solar is that it is a renewable, clean source of electricity. Solar also has a lot of financial benefits that will drastically reduce your energy bills. Let us help you produce clean, cost-saving energy. We are happy to answer any questions you may have when making the step to go solar.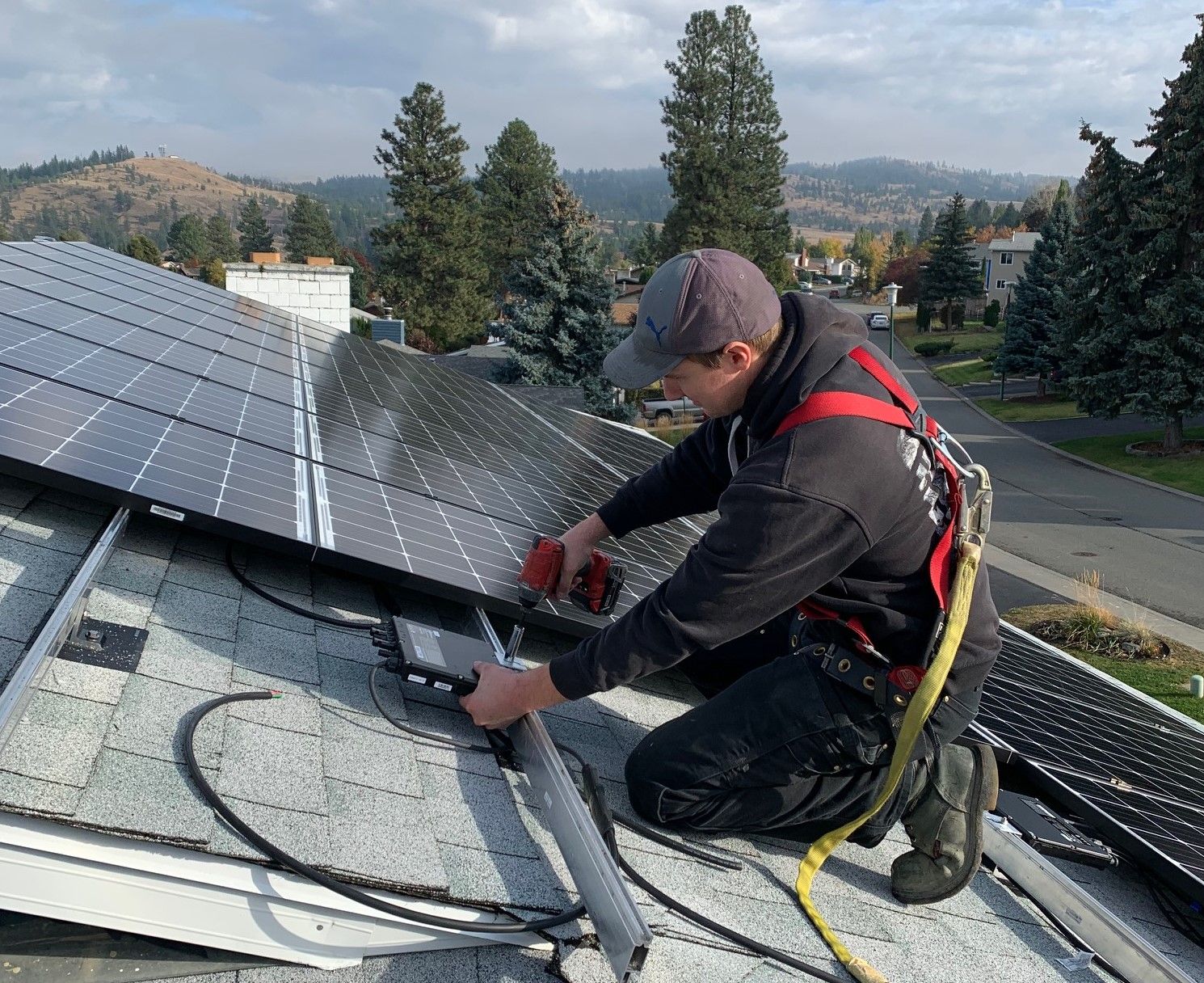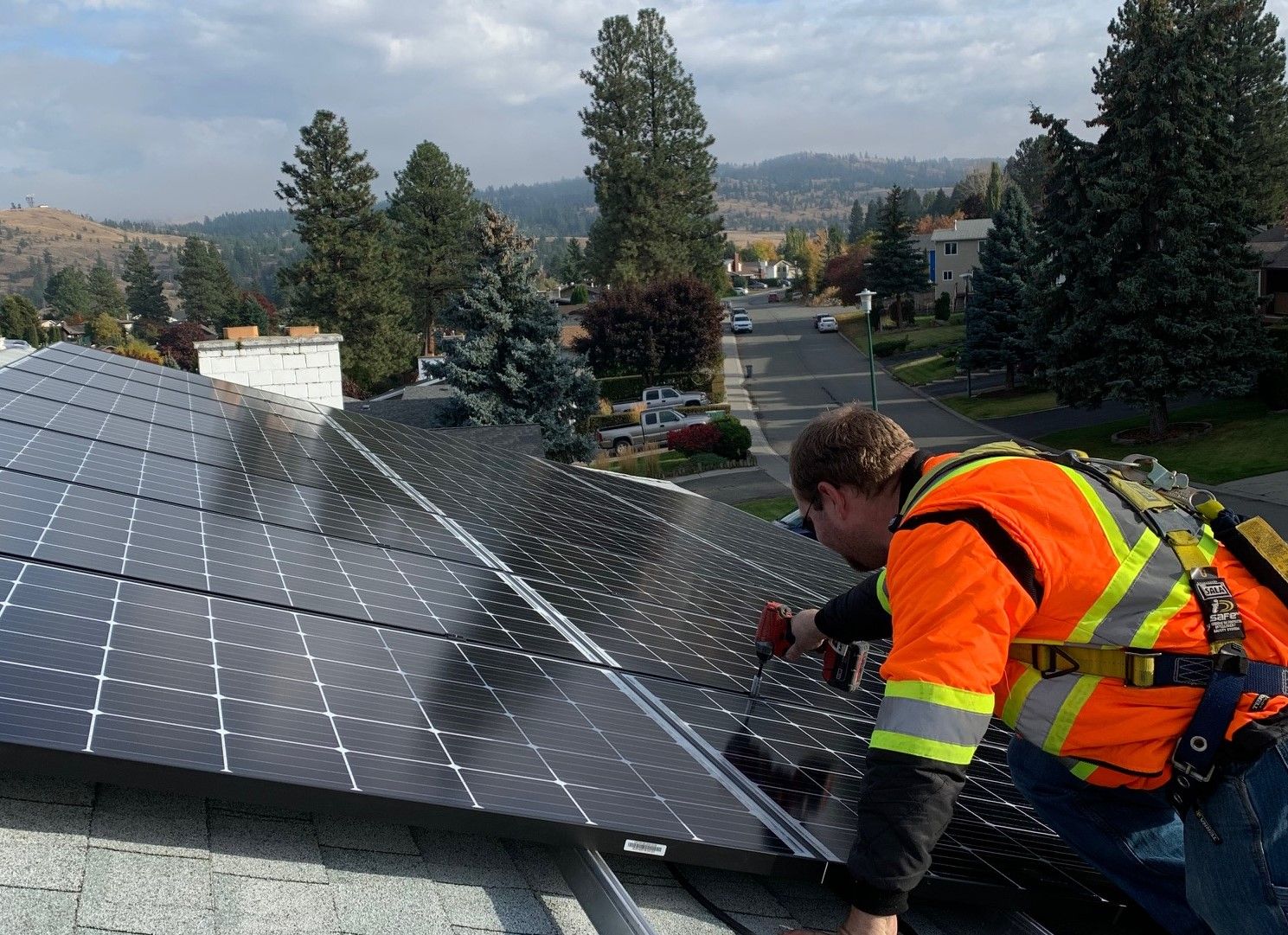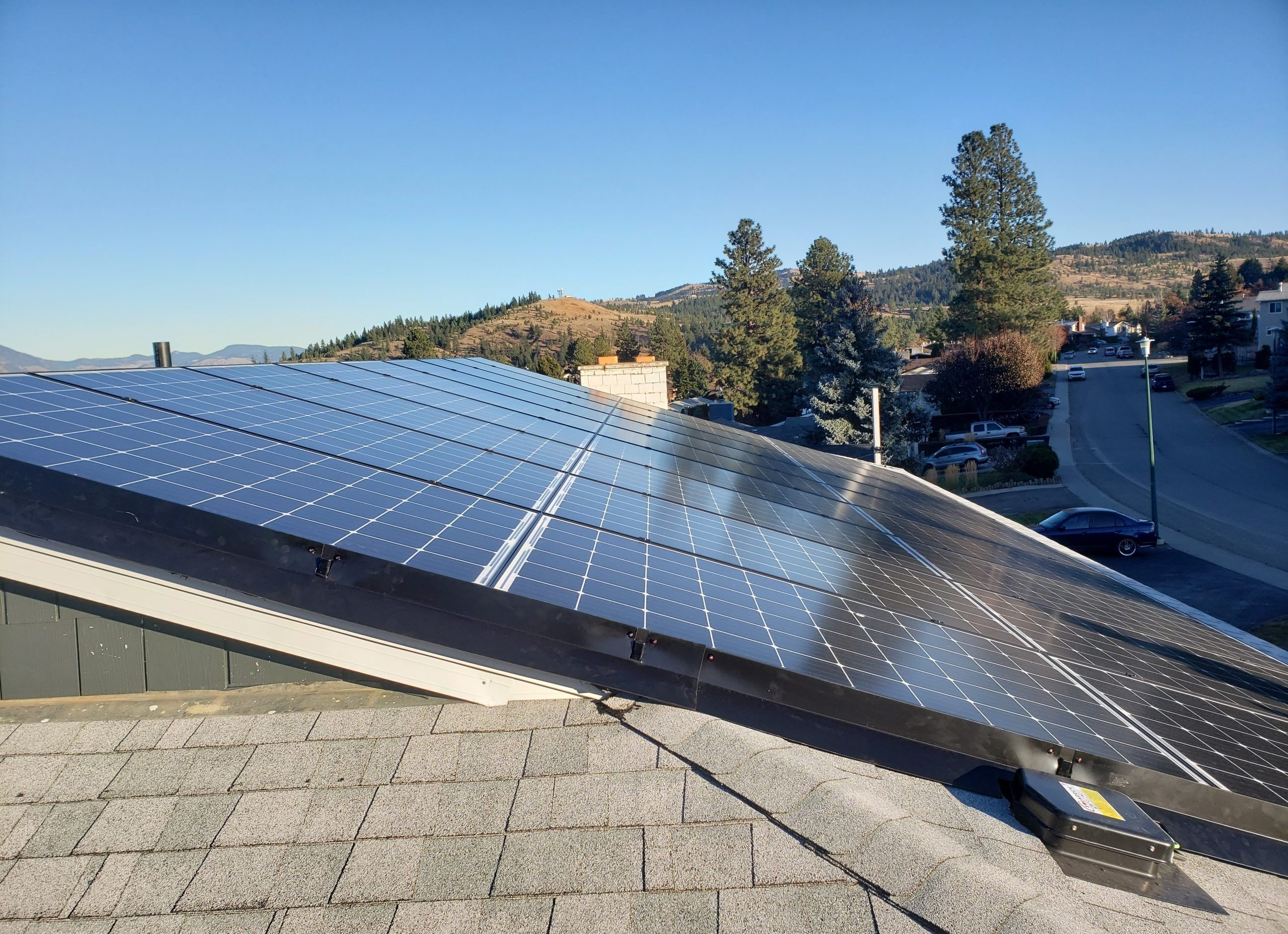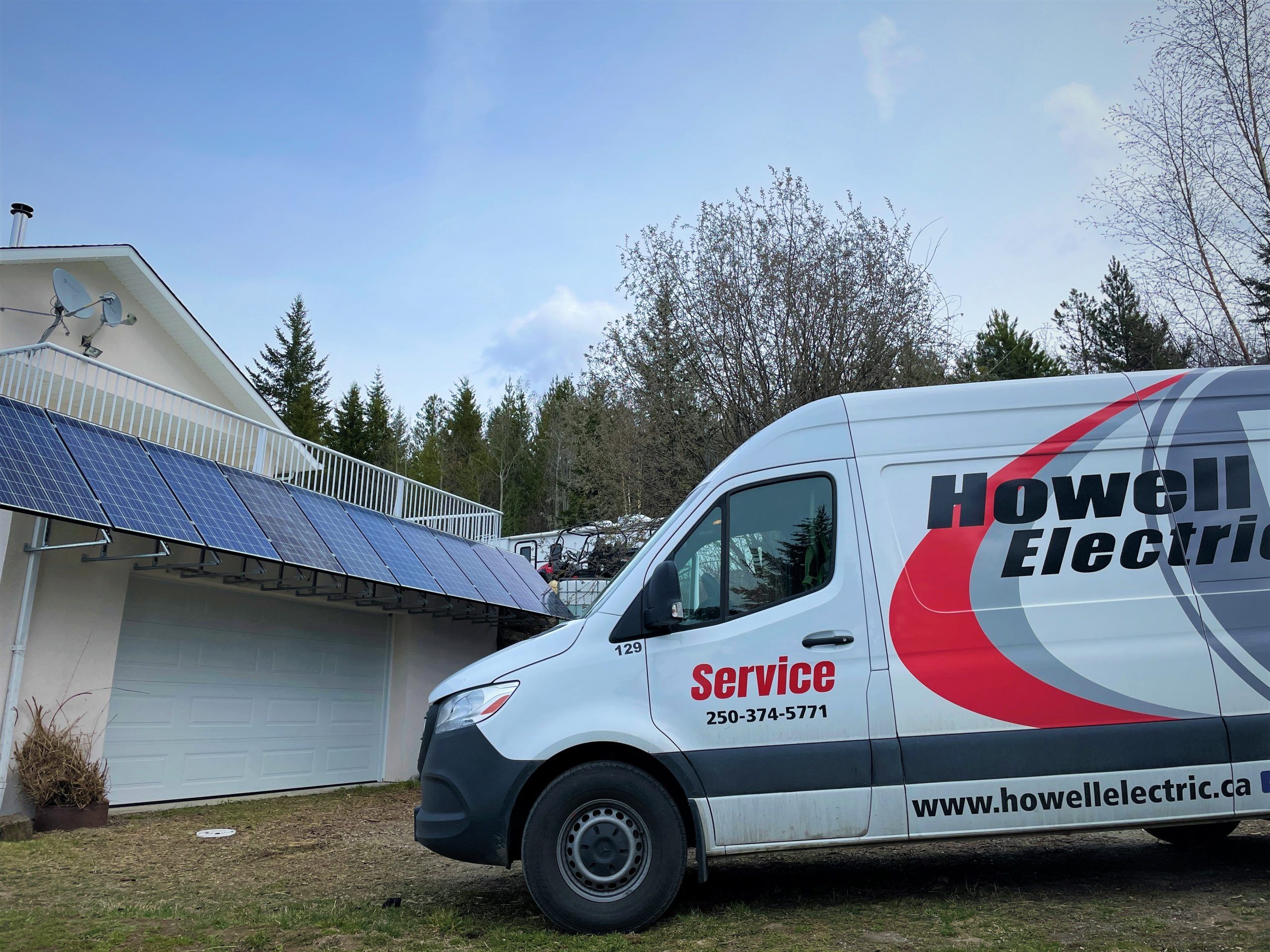 Proudly Serving Beautiful, British Columbia
Contact
Address
984 Laval Crescent, Kamloops, BC, V2C 5P5
Phone
Phone : 250-374-5771
Fax : 250-374-4579
Email
984 Laval Crescent Kamloops, BC V2C 5P5
984 Laval Crescent, Kamloops, BC, V2C 5P5